Commercial Landscaping Services in Hilton Head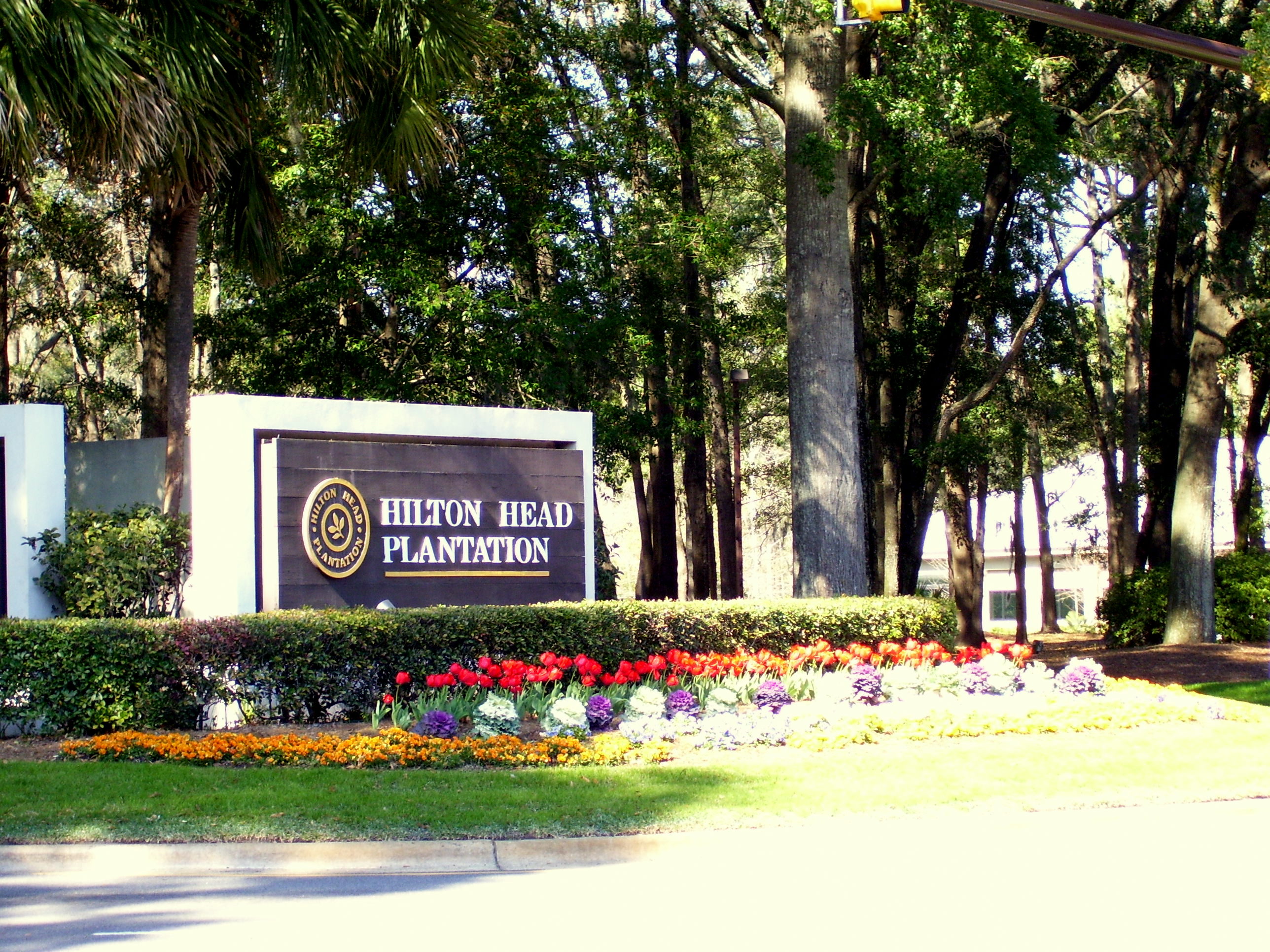 Palmetto Coastal Landscaping provides community management services for several plantations in the area, keeping the common grounds well maintained and looking beautiful. Our services for commercial landscaping in hilton head island have been around for more than 16 years and trusted as a reliable source for community maintenance, commercial landscape design, and golf course maintenance.
It's important to find a local commercial landscaping company that provides a wide variety of landscape and hardscape maintenance services so that you don't have to manage dealing with multiple companies and relationships. Palmetto Coastal Commercial Landscaping services businesses and communities, both large and small. With 30 years of experience in community management, Palmetto Coastal Landscaping Services understands the dynamics of serving community associations and their residents.
Residental & Comercial Landscaping
Community Management Community Management Community Management
Daily litter patrol
Landscape maintenance of roadsides, open spaces, athletic fields, lagoon banks, entrances, and amenity centers
Lot bush hogging
Storm water management
Mosquito control
Maintenance and repair of fleet vehicles and equipment
Debris management/collection and mulching
Street vacuum service
Leisure trail maintenance
Palmetto Coastal can customize a maintenance program that is tailored to fit your community, regardless of size or scope of services needed. We would be honored to provide your community with a quote or participate in a bid process if your community is soliciting bids for community maintenance.
Are you looking for a reliable and professional company to handle your commercial landscaping or community maintenance? Give Palmetto Coastal a call at 843-726-9250 to set up an appointment today.
This article was brought to you by Palmetto Coastal. For more articles, tips and news for your commercial landscaping and maintenance needs, please visit us at our website.