How to Choose a Landscaping Company for Your Hilton Head Business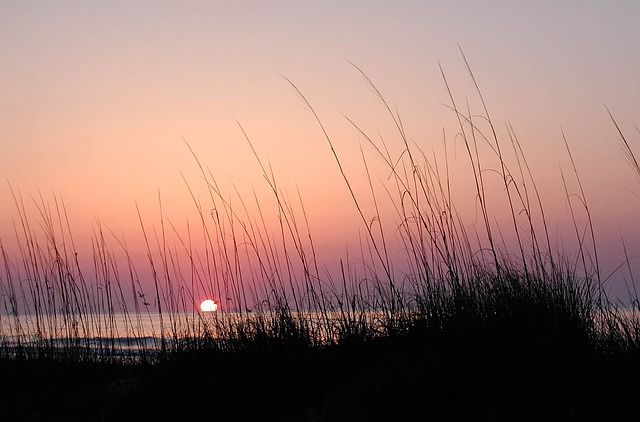 The landscape of your Hilton Head business can affect your ability to attract and retain customers. With an attractive landscape, new and existing customers alike will have a more positive perception of your business. Even if your business's landscape is currently in disarray, however, you can revitalize it with a commercial landscaping service. Of course, you'll need to choose the landscaping company to achieve a picture-perfect exterior for your Hilton Head business.
Locally Owned and Operated
It's recommended that you choose a locally owned and operated landscaping company. Some landscaping companies operate across all of South Carolina or even the surrounding Southern states. As a result, they aren't particularly knowledgeable with Hilton Head's biome of plant life. By choosing a locally owned and operated landscaping company, you can rest assured knowing that they are familiar with Hilton Head's native grasses, flowers trees and plants.
Date of Establishment
When choosing a landscaping company for your Hilton Head business, consider the date when they were established. New landscaping companies often lack the experience needed to create attractive commercial landscapes. The longer a landscaping company has been in business, the more experience it will have.
Excellent Communication
Don't underestimate the importance of communication when choosing a landscaping company for your Hilton Head business. Commercial landscaping projects are typically more complex than their residential counterparts. After finding a landscaping company, you'll probably have several back-and-forth communications with the company's team.
If a landscaping company doesn't respond to your calls or emails, you may want to look elsewhere. As a business owner, you must value your time. You can't spend countless hours emailing or calling a landscaping company. For a faster, easier and higher-quality landscaping service, you should choose a landscaping company with excellent communication.
Customized Approach
No two commercial landscaping projects are the same, which is why it's important to choose a landscaping company that offers a customized approach. A cookie-cutter approach won't work. Regardless of where your business is located in Hilton Head, it probably has a unique exterior that requires a custom landscaping approach.
A customized landscaping approach means that the landscaping company will design your business's landscape uniquely in a way that best matches the exterior. The landscaping company will first discuss your visions for an attractive landscape. Using this information, the landscaping company will then propose one or more designs.
This article was brought to you by Palmetto Coastal. For more articles, tips and news for your commercial landscaping and maintenance needs, please visit us at our website.